Supplying of Miscanthus Giganteus rhizomes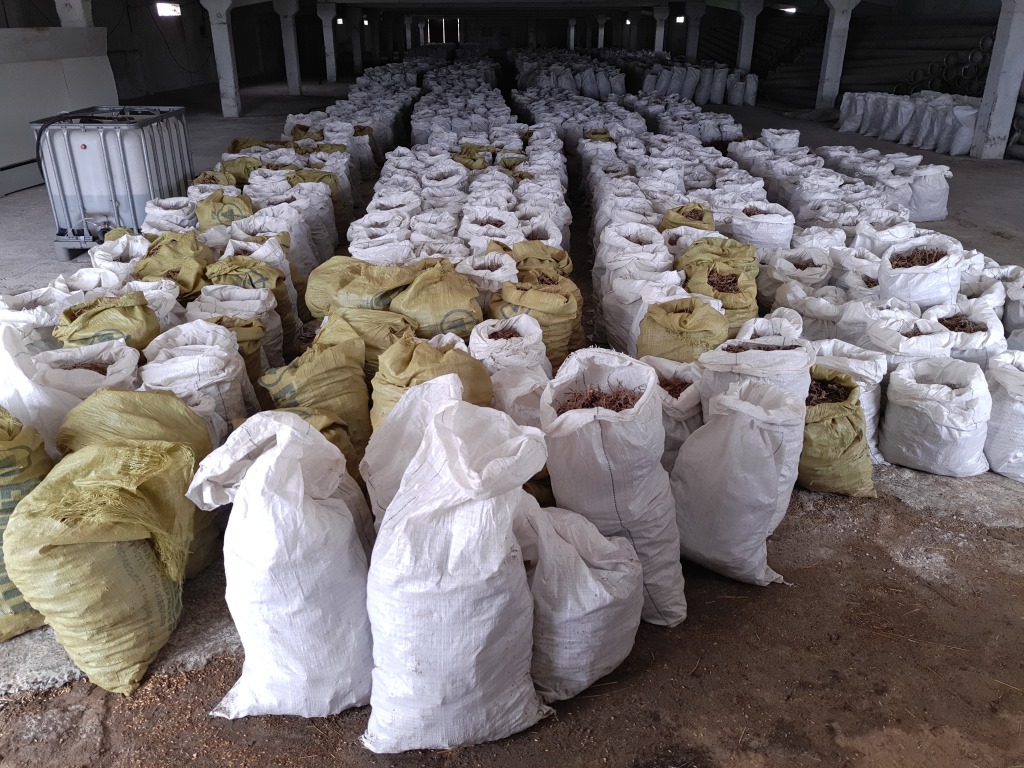 Energo Agrar cultivates Miscanthus Giganteus starting from 2009.
Our planting material originates for Austria.
Rhizomes are prepared directly before delivery and are packaged to secure seedlings for whole planting period.
All rhizomes are verified before being packaged to meet quality standards. Our rhizomes are not less than 8-10 cm in length, and have  4-6 buds.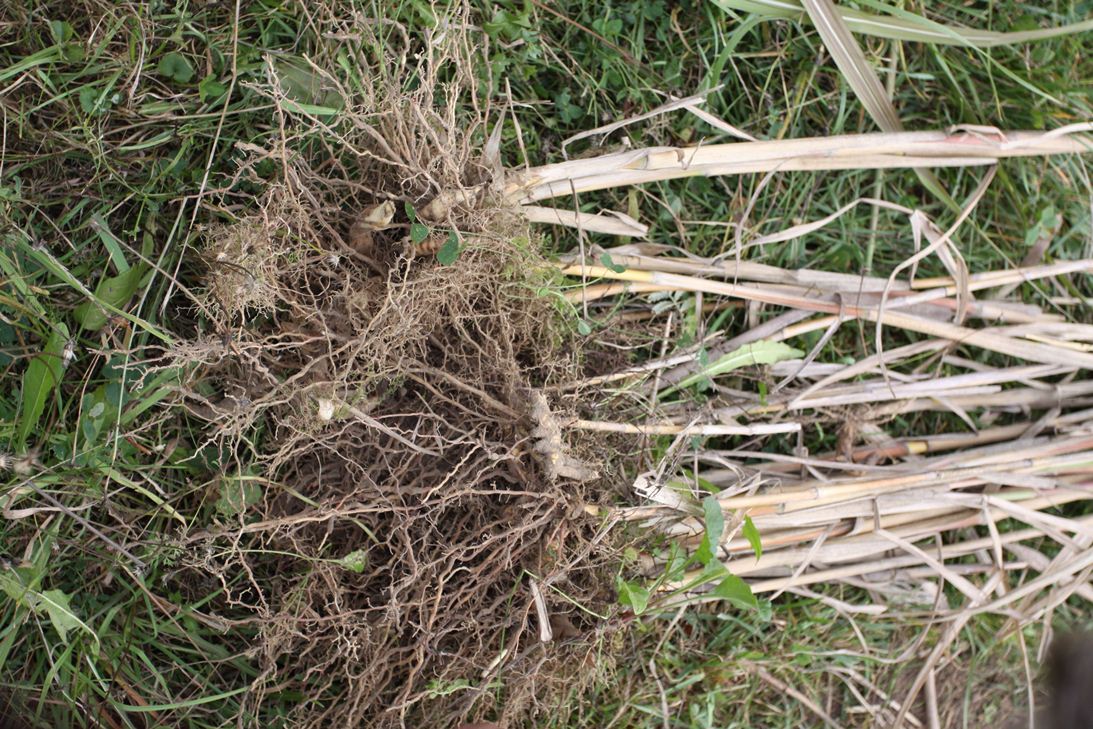 To reduce risks our customers can request us with additional service – "Supervision of planting process".